Tools and Power Equipment
---
Shop/Garage/Yard tools
Sections under construction - check back in a few days
---
Power Equipment
Sorry, most of these are in my shed where it's not good to take photos. As the weather improves and I can get them out, I will take better pics. Also will get better model numbers when I can access the data plates
Lawnmower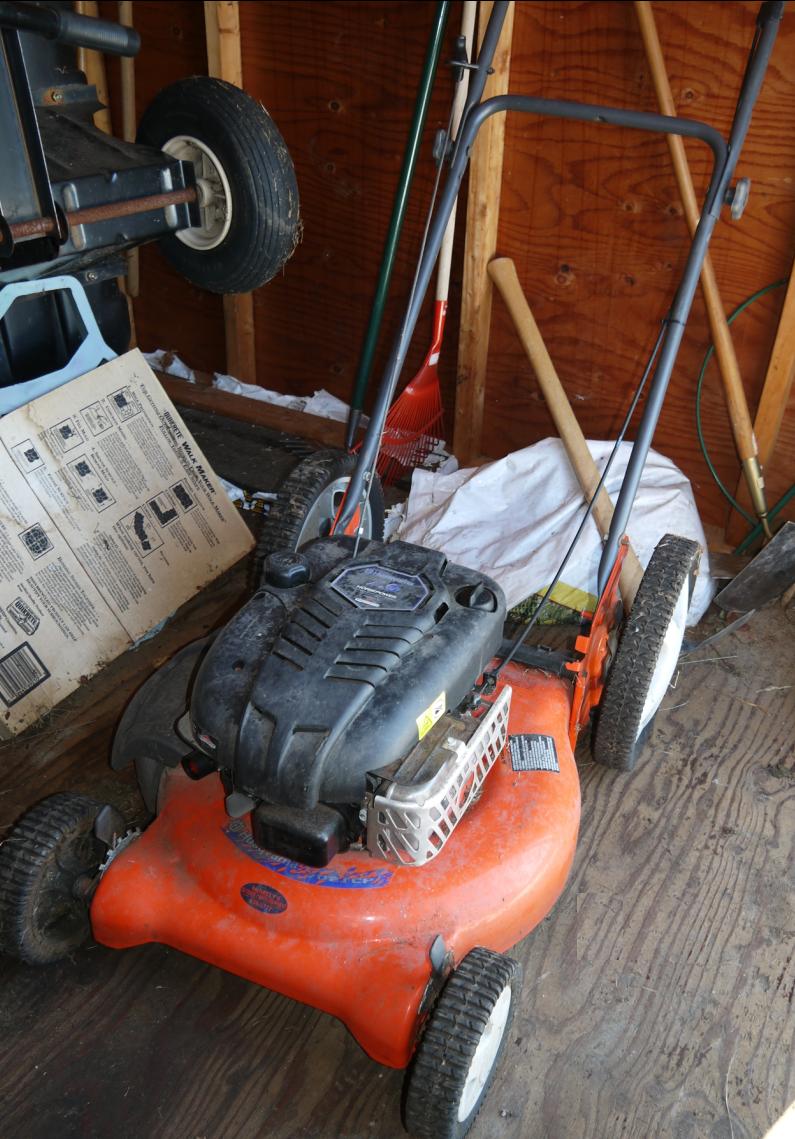 Husqvarna 7hp lawn mower, Has side discharge as well as catching bag.
Asking -SOLD-
Weedwacker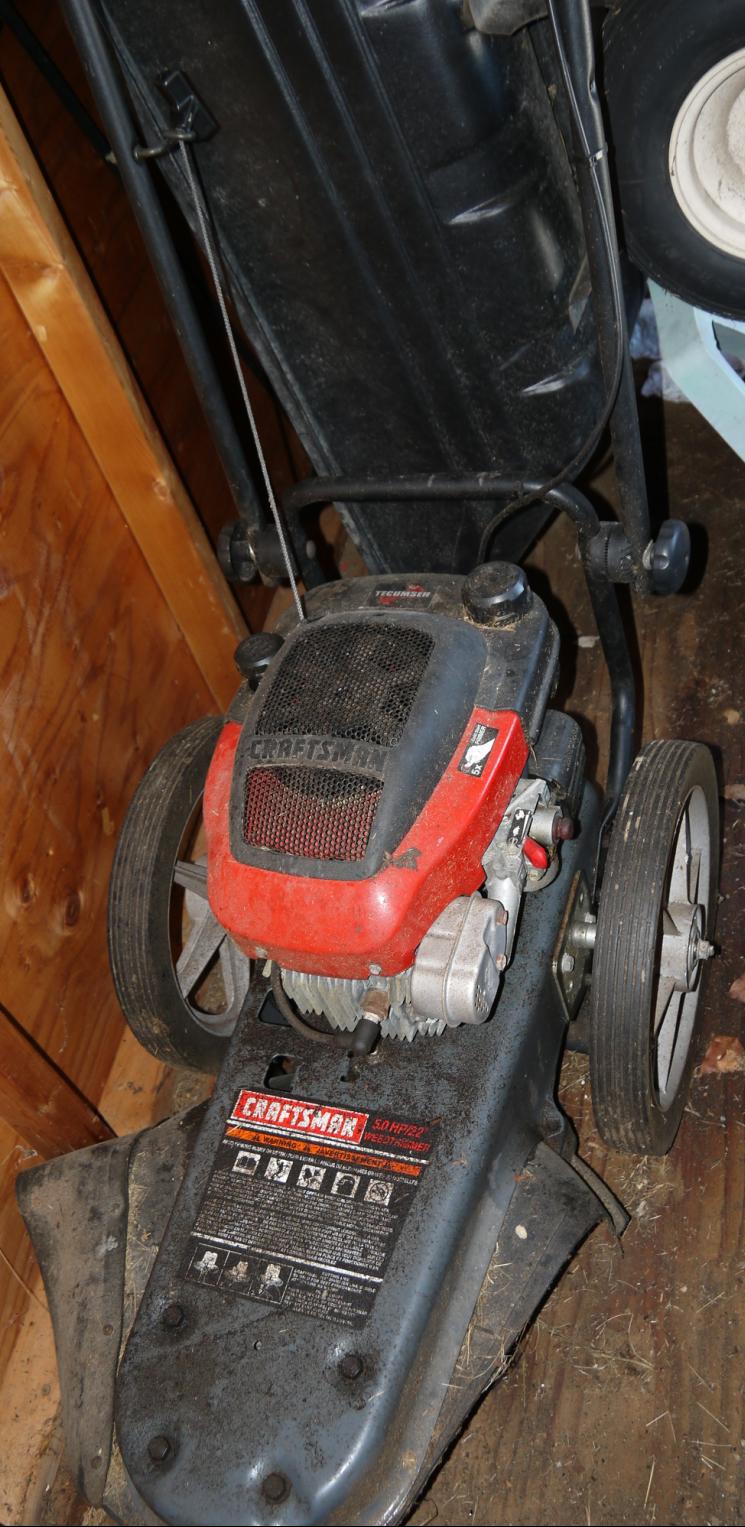 Craftsman gas weedwacker. Large size, can "mow" through weeds.
Asking -SOLD-
Homelite 3.5hp rototiller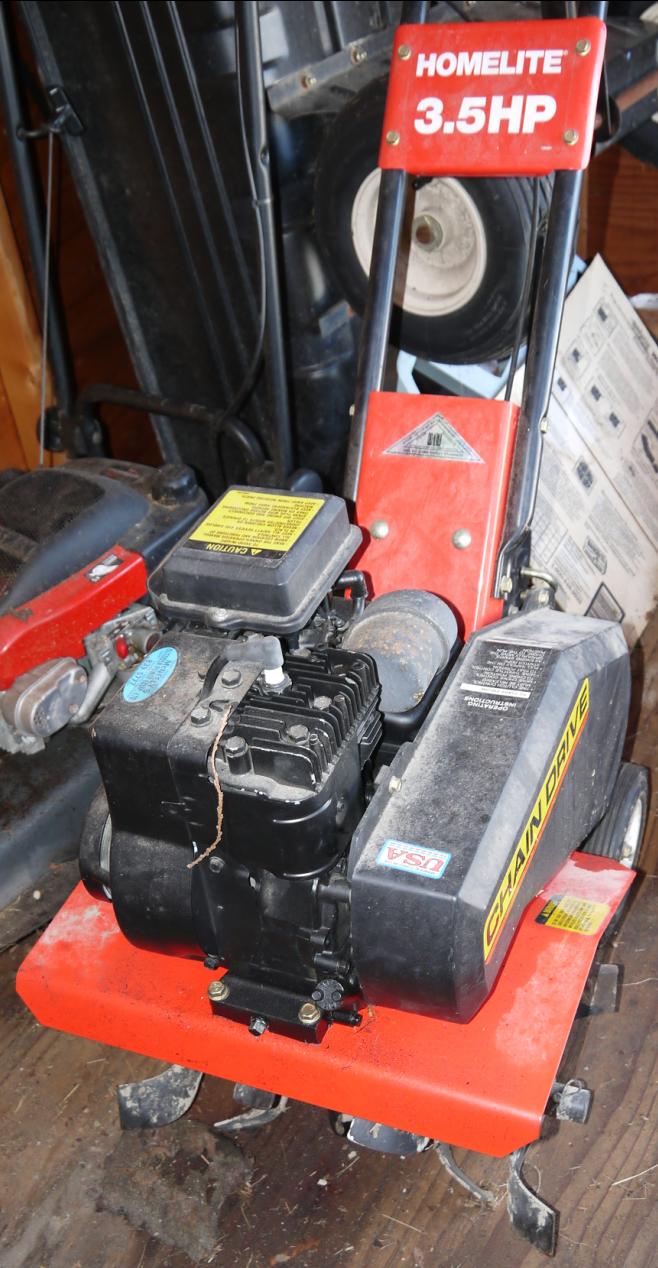 Nice small rototiller, but powerful enough to do most home and garden jobs.
Asking -SOLD-
Toro snowblower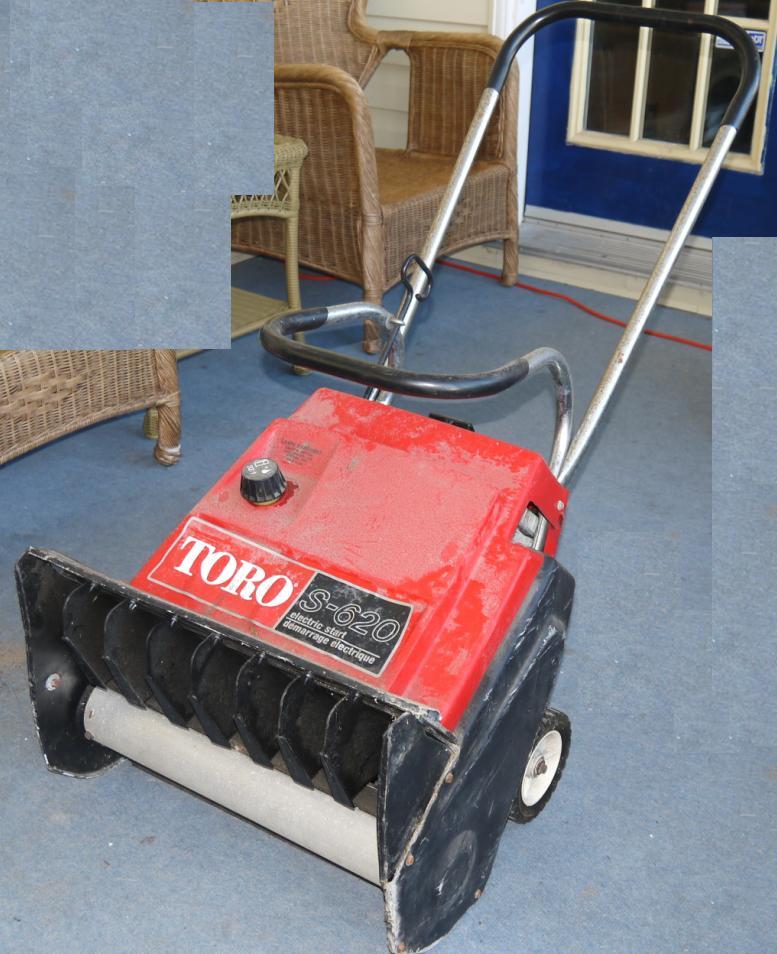 Small gas snowblower. Is a 2-cycle engine, so you will have to mix gas.
Asking $100
---
Back to For Sale page!